Have you ever been browsing your favorite website and all the sudden an ad with content from a previously visited site appears?  How did they do that? How do they know that you've shown interest in that product/service? How can this placement of targeted ads be beneficial?  Enter the world of digital retargeting.  Retargeting is the practice of serving ads to users based on prior engagement with your website.
How Retargeting Works:
When someone visits a website an anonymous browser cookie gets activated.  The cookie will store the site visit and when that visitor leaves, that cookie lets retargeters know when that bounced visitor appears on another site.  If there is available ad space, a bid gets placed securing that ad space before the page loads.  The entire process occurs within a fraction of a second.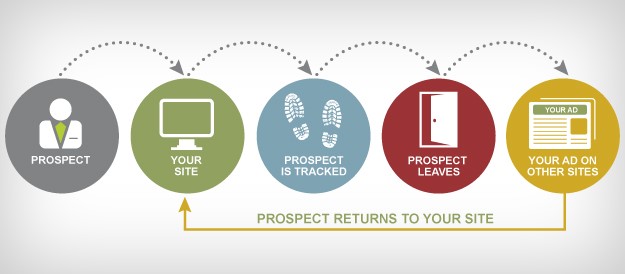 What Is A Cookie & Where Did They Get Their Name:
Cookies are small text files that are stored on your computer by websites for various reasons.  In the case of retargeting they are used to track your movements and clicks while browsing.  The name originates from the fairy tale about two children called Hansel and Gretel.  The children were able to mark their trail through the dark forest by dropping cookie crumbs behind them so they could see where they had been.  Comparing the two objectives of the cookie in each scenario it makes sense why they are called cookies.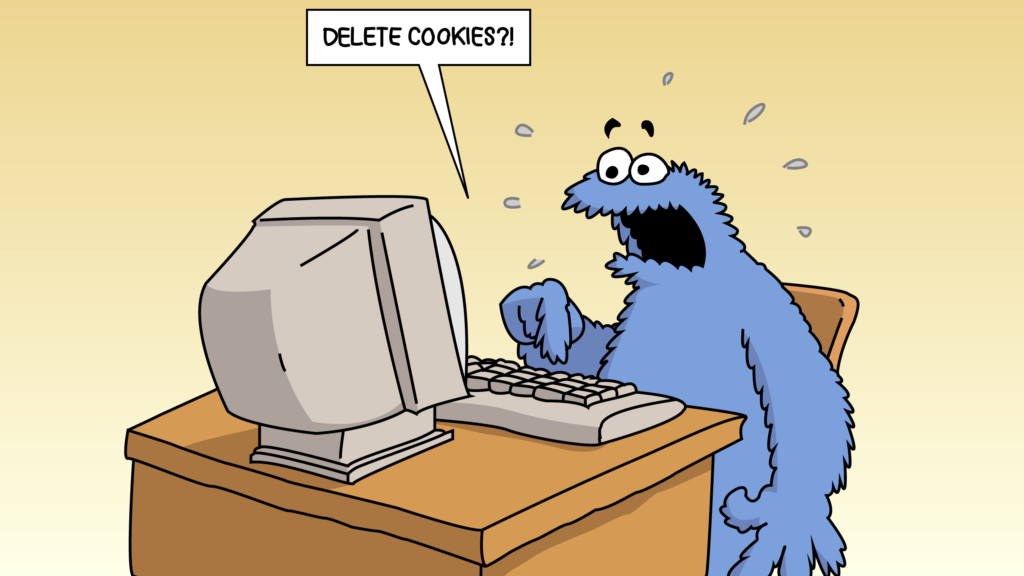 Is Retargeting An Invasion Of Privacy:
When done right, retargeting is extremely valuable to both the advertiser and the viewer.  Potential buyers are likely to do thorough research on all of their options.  Retargeting will keep an advertisers brand in front of those prospects while they evaluate the competition.  Advertisers should deploy a burn code in their retargeting pixel so viewers stop getting served the ads for products which they have already purchased.  This is a personal opinion, but as a shopper it's nice to get served ads for special deals or promotions for products which you have already expressed interest in.  It's kind of like having a personalized flyer made just for you.
Why Your Brand Should Be Retargeting:
Website traffic that bounces doesn't have to be the end of the line.  By serving retargeted ads to users who already expressed interest in your site they become part of the purchase funnel and encourages the next step.  Conversion!  By only serving ads to people who have expressed interest in your brand, you aren't wasting your budget on users who just won't convert.  Ads that are served to a focused audience ensures retargeting increases your ROI.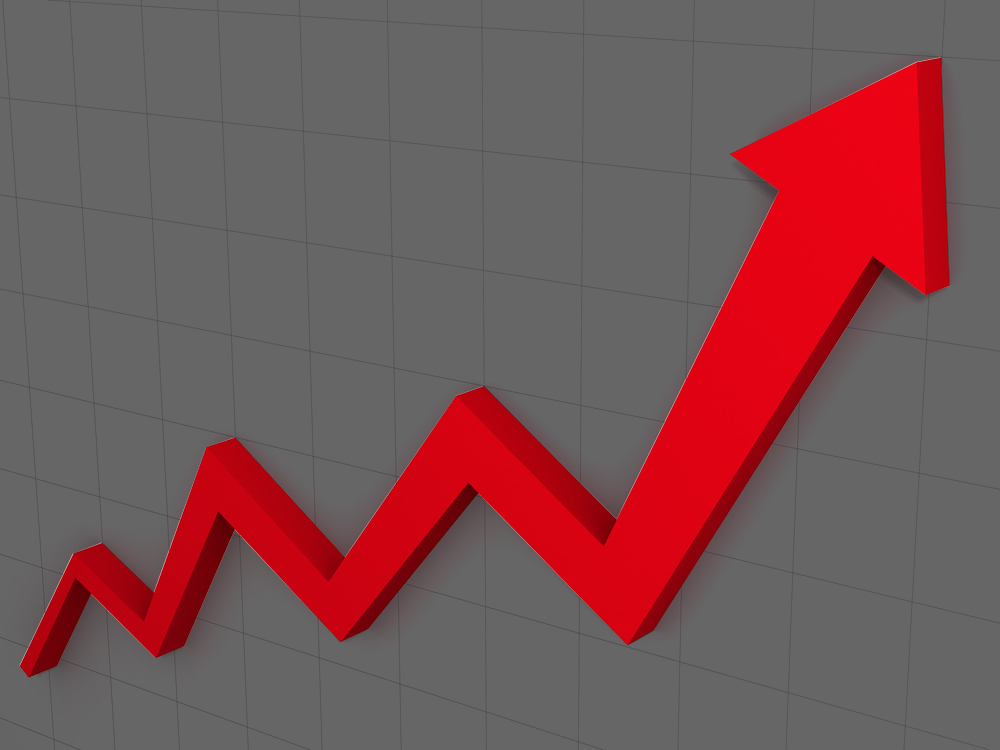 Retargeting & Content
Producing valuable content (that isn't self-promotional) will drive traffic, build readership, and increase brand credibility and awareness.  Although retargeting is primarily known as a performance marketing tactic, survey respondents reported using it to fulfill a variety of objectives, including brand awareness, lead generation, and sales growth.  Many marketers leverage social media to expand reach and drive traffic to their site.  You can then use retargeting to stay in touch with social media audiences across the web.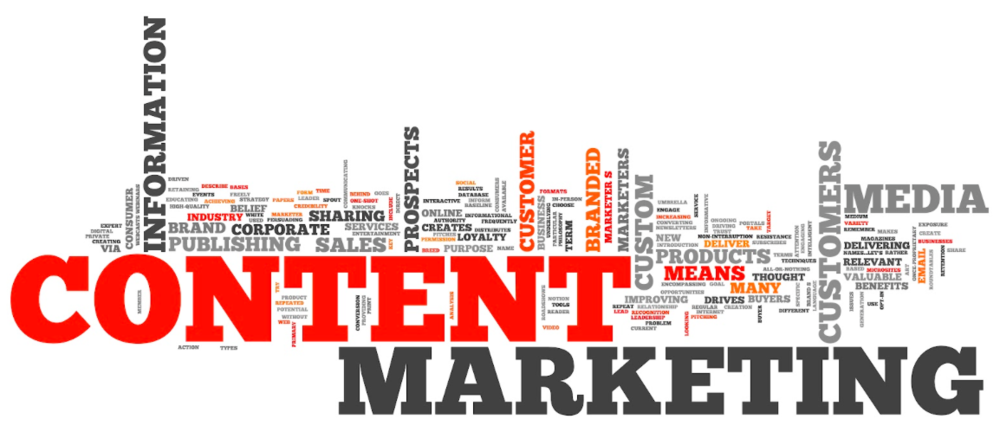 Retargeting benefits both the advertiser and the viewer in many ways.  For the advertiser you stay in front of leads while potential customers shop around and also by bringing people back to abandoned shopping carts.  As a shopper you're being presented with special deals and new offers presented by the advertiser who wants to give you more information about their product or service.