We combine high volume strategic inventory component placement with commercials, in-show skits, product segments, video billboards, logo wear, strategic product placement, and others within as many TV applications as your budget allows.  Essentially your brand will be embedded into our platform to ensure we are maximizing your exposure and ROI.
COMMERCIALS
Through our acquisition strategy and the network of over 40 shows that we partner with we are able to run scheduled commercials throughout these shows at either 15 to 30 seconds at a fraction of the cost.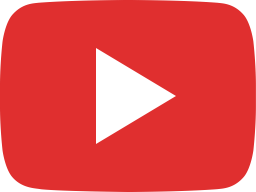 UrgeMedia Ravin Crossbows 30 Second Commercial 2018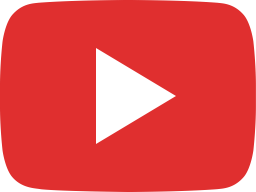 UrgeMedia Outdoor Edge 15 Second Commercial 2018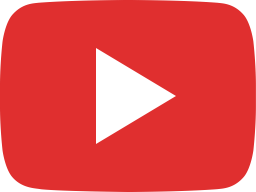 UrgeMedia B&W Trailer Hitches 15 Second Commercial 2018

VIDEO BILLBOARDS
We like to look at these as 5-6 second commercials which can be edited from any video footage you have.  They are extremely effective and the strategy here is all about impressions as they are 20% the cost of a 30-second commercial spot.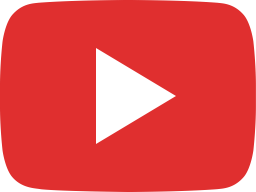 Whitetail Freaks Antler King Billboard V1 2019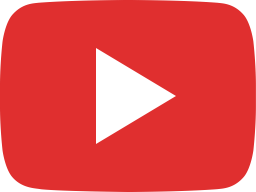 Struttin Buck HSS Billboard 2019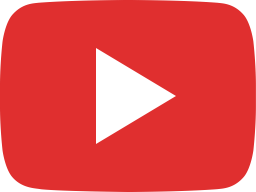 Quick Hunts iota Outdoors Billboard 2019

MINI SKITS
We supply the producer with b-roll footage, the physical product, and a script from you that is then produced with the TV hosts likeness that exposes your brand/product for 10-15 seconds within the show.
Sorry, there was a YouTube API error:
The service is currently unavailable.
Please make sure you performed the
steps in this video
to create and save a proper server API key.
PRODUCT SEGMENTS
Integrated within the TV show where the host spends 45 seconds highlighting your product.  We supply a producer with a physical product and a script that will best outline the marketing direction of your brand.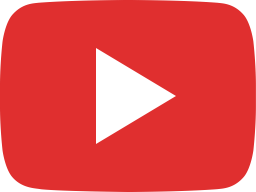 True Magnum Sportsmans Guide Segment 2019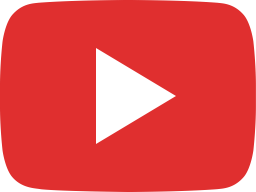 Struttin Buck Covert Segment V2 2019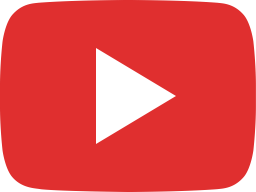 True Magnum Outdoor Edge Butcher Kit Segment 2019 V2

IN SHOW PRODUCT GRAPHIC
The graphics are embedded within the TV show where your logo and/or product come into the screen for 10 seconds.  This is a great in-content branding piece.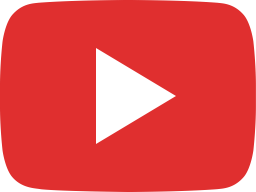 Urge Media Outdoor Edge Beyond Rubicon Gear Guide Graphic 2018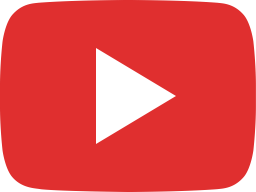 Roger Raglin Outdoor B&W Trailer Hitches Gear Guide Graphics 2019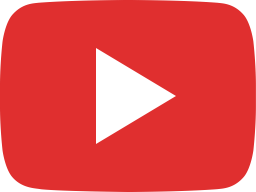 UrgeMedia B&WTrailer Hitches HardcorePursuit Gear Guide Graphic 2018

TV/FACEBOOK INTEGRATION
These segments are dedicated to driving fans and viewers to the social media platform of the show. While doing so your brand will be incorporated and highlighted in a setting that is easily recognizable to the average viewer.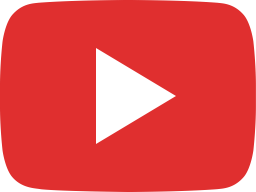 UrgeMedia Hunt Masters QuietKat TV Facebook Skit 2018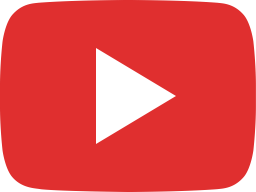 UrgeMedia Adrenaline Hooyman TV Facebook Skit 2017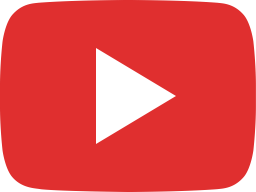 UrgeMedia Addicted to the Outdoors BogPod TV Facebook Skit 2017

LOGO WEAR PLACEMENT
Logo wear worn over the course of a single episode where the average viewer knows exactly what brand is exposed on the apparel during logo wear spot. Logo wear placement must feature the brand in a manner that is easily recognizable to the average viewer.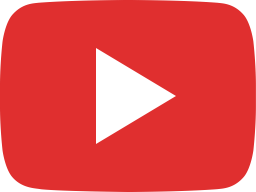 Bowhunt or Die Antler King Interview Logo Wear 2019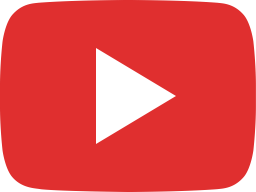 UrgeMedia Red Arrow Logo Wear 2018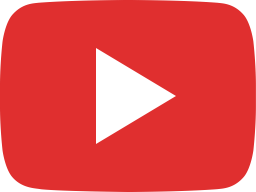 Urge Media Evolved Logo Wear

PRODUCT PLACEMENT
Product integrated within the introduction and content of the TV show.  Product placements must feature the brand and product in a manner that is easily recognizable to the average viewer with reasonable prominence.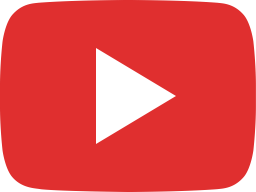 Hunt Masters Show Intro 2019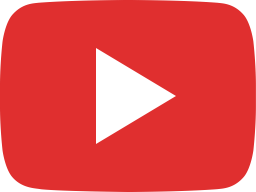 Game of Inches Show Intro 2019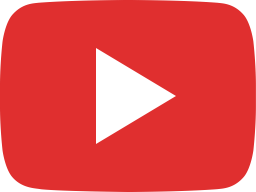 Red Rising Show Intro 2019