Through our network of TV show producers, we'll ship them products for them to use out in the field.  This creates an opportunity for them to shoot relative content in their show with your products being featured.
You can then take these pieces and use it however you choose.  These images and videos make great content for social and websites.
Video Vignettes
These vignettes can be used for a number of non-tv marketing agendas such as; placement on your website, placement on your dealer's websites, email blasts, social campaigns and many others.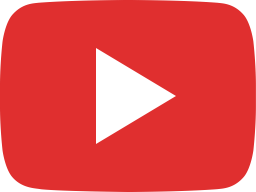 UrgeMedia B&W Trailer Hitches Non TV Vignette 2018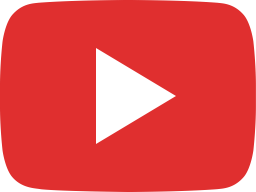 UrgeMedia Struttin Buck Whitetail Institute Non TV Vignette 2018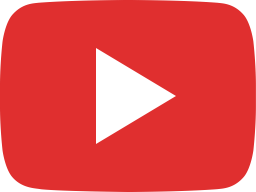 Burris Optics Target Practice Non TV Vignette 2019

High Quality Photos
Through our acquisition strategy we have the ability to produce high-quality imagery for your use on website, social, or digital advertisements.
Social Shorts
Social shorts are 10-20 second branded videos that are designed for social media.  Given they feature organic product usage and not a hard product sell they tend to perform very well on all social platforms, especially Facebook.  These videos are produced in groups of three (3).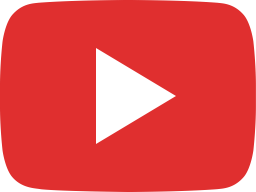 UrgeMedia Cancooker Most Wanted List Insta Clip 2018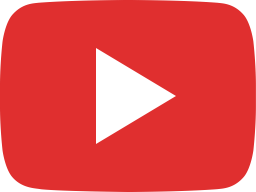 UrgeMedia B&W Trailer Most Wanted LIst Insta Clip 2018