Social Media influencers can create real value for your brand. Product recommendations from trusted, influential people can shed the cynicism that marks the average consumer response to advertising. When recommended by a trusted source, consumers let their guard down, and are more receptive to a product or service suggestions. UrgeMedia's organic social media network reaches over 15 million fans/followers while offering measured posts based on actual true reach instead of follower count.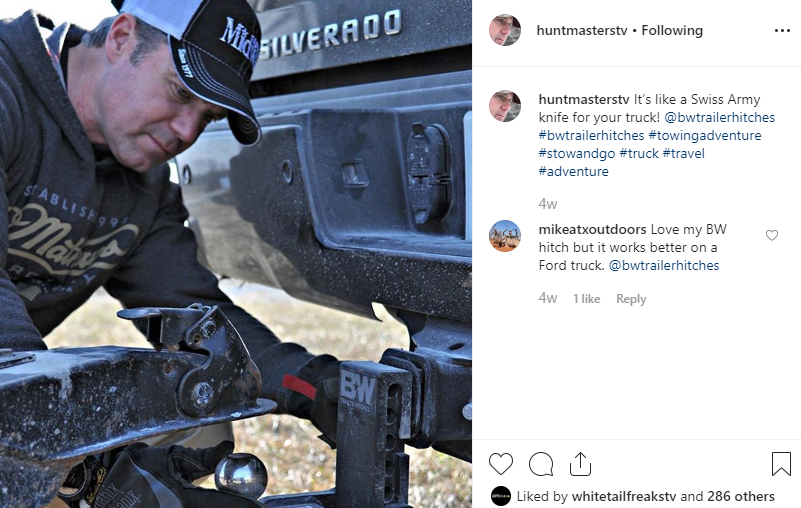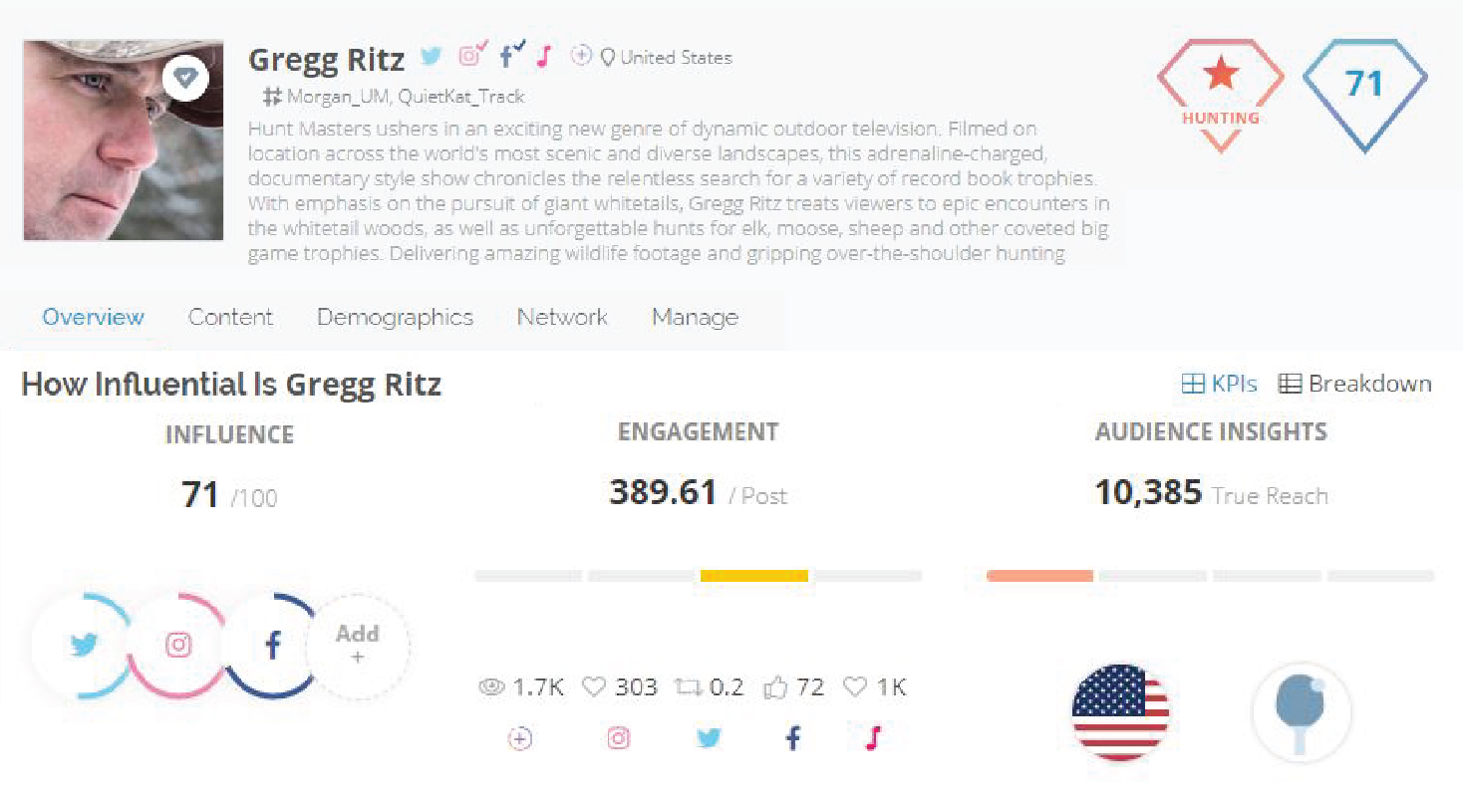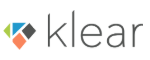 In addition to our stable of established influencers we have the ability to utilize Klear to assist in gaining the most valuable metrics and insights during our selection and reporting. We will only partner with influencers that have a high influencer score, a strong true reach and high engagement. With this platform we can see how well each specific post is doing for your campaign, and report back to you.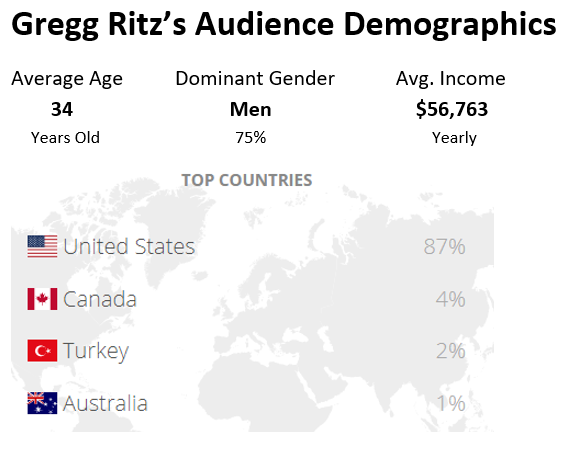 We can also capture "like audiences" of some of the top accounts in the industry, allowing us to offer unmatched impressions without paying for the inflated cost associated with their profile. The backend insights allow a detailed scheduling process to see what time of day and days of the week a profile is most active, giving us an upper hand on optimizing all organic reach.