The 2018 Archery Trade Association (ATA) show this January 11-13 promises to be a "Who's Who" of the Outdoor Retail industry, including a booth presented by innovative electric vehicle company QuietKat. QuietKat's line of low-speed electric fat-tire mountain bikes and trikes offer better access to the outdoors. They are geared toward those who desire non-obtrusive access for hunting, fishing, and camping.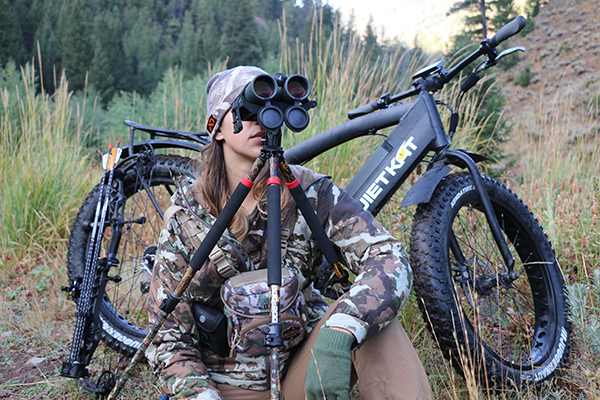 These stealth machines are increasingly featured as favorite outdoor vehicles of leaders in the hunting industry. As such, you can visit several of your favorite hunting celebrities at their booth during the ATA show! Stop by booth number 4413 if you happen to be one of the lucky attendees at the Indiana Convention Center this week. Here is the schedule:-
-Don and Kandi Kisky of Whitetail Freaks Saturday, January 13th 10-11am
-Greg Ritz of Hunt Masters Friday, January 12th 1-2pm
-Matt Duff and Chipper Jones of Major League Bowhunter Thursday, January 11th 2-3pm
-Justin Olk of Dreampoint Outdoors Thursday, January 11th 11am-Noon
-Kyle Weiter of Adrenaline Friday, January 12th 11am-Noon
-Adam Hays of Team 200 Saturday, January 13th 1-2pm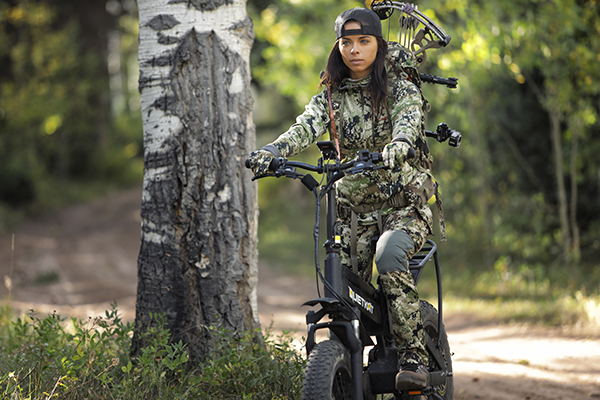 While you are there, chat up the crew from UrgeMedia (www.urgemedia.com) and see what a micro-sponsorship digital and television program can do for your brand. They specialize in creating and implementing an advertising strategy that fits your budget while meeting your goals for growth.
To find out more about opportunities with QuietKat, visit www.quietkat.com